Morning Coffee @ West View Nursing and Rehabilitation Center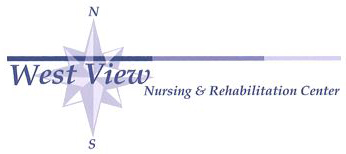 Morning Coffee – November 3, 2016
8:00 am – 9:00 am
Location
Venue:   West View Nursing and Rehabilitation Center
Senior Living Alternatives
Venue Phone: (401) 828-9000Address:
239 Legris Ave, West Warwick, RI, Rhode Island, 02893, United States
Morning Coffee @ West View Nursing and Rehabilitation Center.  This month, West View Nursing & Rehabilitation Center invites you to join them for a fresh hot cup of morning coffee and good conversation while you network with local business professionals. Come share what your company has to offer and make connections to help you and your business. Chamber members are welcome to bring a guest at member pricing.  
If you're interested in hosting a Morning Coffee to showcase your place of business, industry or non-profit organization email Events.  
If you, or any of your guests, have food allergies or special dietary restrictions please notify us within 48 hours of the event so accommodations can be made. 
---
Sign up to stay up to the date on this, and other amazing networking events in RI